Skin Care
Achieving results means more than restoring youthful, radiant skin~it means Skin Health! Taking care of your skin is no longer a luxury, it is a necessity.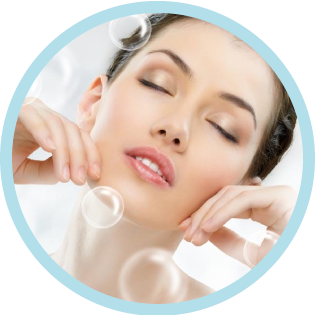 The Oxygen & Hyaluronic Facial
Unparalleled hydration and that signature glow! The skin is drenched in a hyaluronic serum and vitamins. Watch dryness and fine lines disappear and discover a softer, supple complexion. 75 Minutes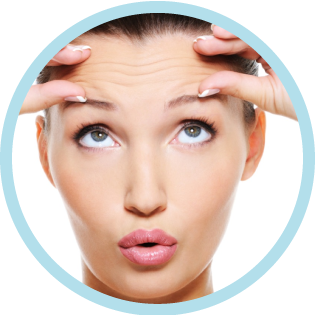 The Anti-Aging Facial
Anti-oxidant rich masque improves firmness, Vitamins A, C & E help reverse the signs of aging. Hydrate, moisturize and protect for glowing skin. 50 Minutes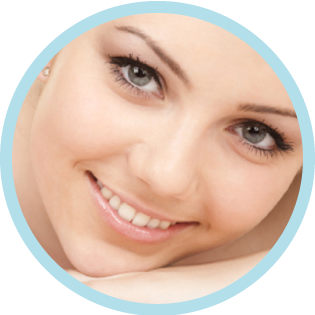 Deep Pore Cleansing Facial
Clinical corrective treatment for congested pores and acne. Deep cleansing, lymphatic massage to detoxify cells, exfoliation, extractions and masque. 50 Minutes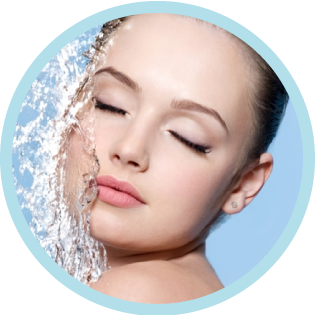 Luxe Hydration Facial
Bring harmony to stressed and dehydrated skin. Drench your dry skin with B-5 Gel Mask and serums. 50 Minutes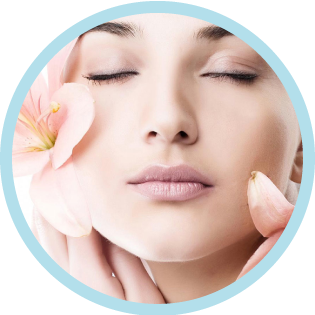 L. Signature Relaxation Facial
The "little black dress" of facials~simple, classic, timeless! From here we will build your "skincare wardrobe." A refreshing facial suited for all skin types. Includes deep pore cleansing, exfoliation, extractions, masque and moisture treatment. 50 Minutes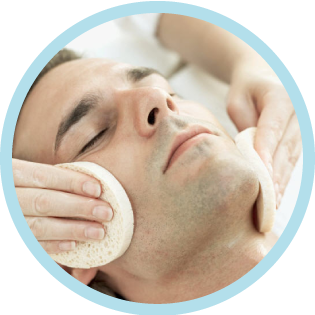 Men's Facial
Focusing on skin problems unique to men.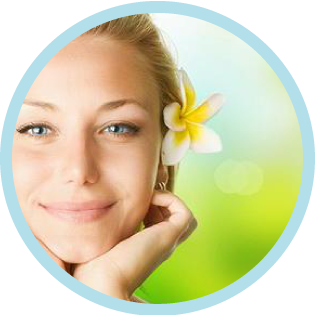 Teen Facial
Expert advice and a skin care regimen for your teen.
*Prices for Master Aestheticians may be higher. Please call for a quote.
Appointments cancelled with less than 24 hours notice will be charged 100% of the service price.
Prices subject to change.