Beyond rejuvenation. Beyond restoration.
Our award winning spa's vibrant, modern atmosphere encourages you to leave the stresses of life behind so that your mind and body can relax and rejuvenate. Enjoy L. Signature services for your skin, body and nails, and leave L. Spa refreshed, happy and on the road to your best self.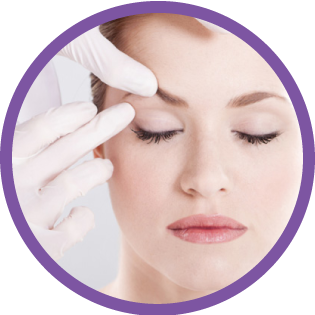 Botox & Fillers
Botox and injectable facial fillers may be used to reduce lines and wrinkles of the face and restore a more youthful appearance. Botox injections relax the muscles that cause lines and wrinkles, while facial fillers plump up and smooth wrinkles and other skin depressions.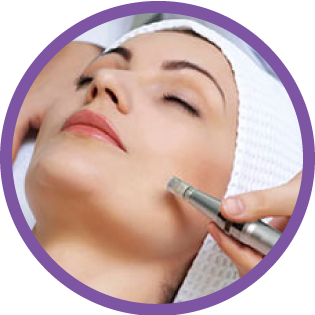 Micro-Needling/PRP
The Eclipse MicroPen uses a sterile needle-tip containing twelve tiny micro-needles to create controlled micro-injuries to the skin. Micro Needling, often known as Collagen Induction Therapy, initiates the skin's repair process to naturally produce collagen and elastin, ideal for smoothing fine lines, wrinkles, acne scars, traumatic scars, and stretch marks.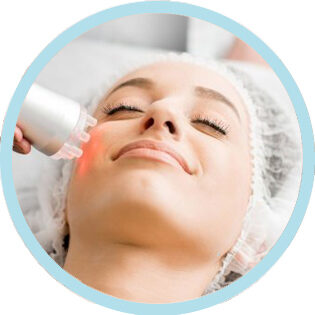 Aerolase Laser
The Aerolase Neo Elite is an aesthetic medical laser offering complete skin rejuvenation in a safe, effective, and tolerable treatment for all skin types and tones. The Neo's unique energy technology passes through the skin to selectively heat the elements that contribute to your skin's aging, without adverse effects – resulting in clear, healthy skin.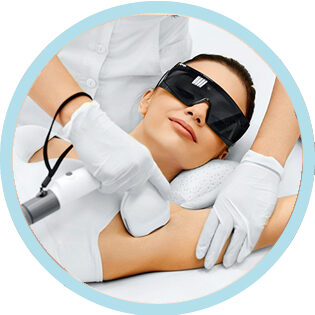 Laser Hair Removal
hair removal gives you effective, permanent hair reduction anywhere on your body including the face, legs, back, underarms or bikini line. Treatments are quick and easy letting you get back to your everyday activities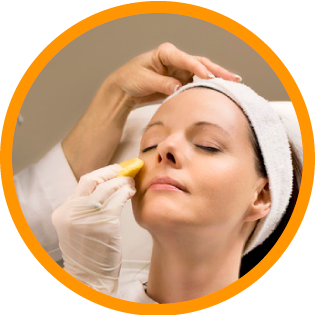 Advanced Skin Care
We offer non-surgical solutions for facial toning and skin rejuvenation. Our medically trained aestheticians will consult with you and provide a thorough skin assessment. They will also tailor a treatment plan specific to your skin care needs.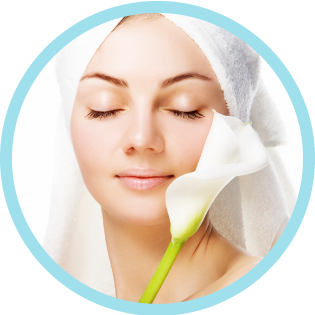 Skin Care
Achieving results means more than restoring youthful, radiant skin- it means skin health! Taking care of your skin is no longer a luxury, it is a necessity.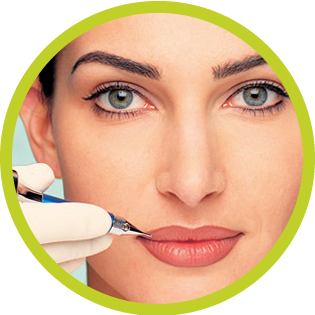 Micro Makeup
Micro Makeup is a revolutionary method of inserting small amounts of pigment into the first layers of the skin with an acupuncture needle. Our contour makeup can last up to the three years, gradually fades with time, and can be touched up as the skin ages or styles change.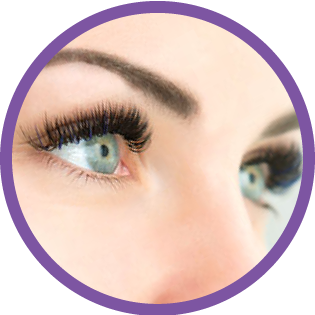 Lash Extensions
This revolutionary new service extends your natural eyelashes and draws attention to your eyes. Semi-permanent eyelash extensions give you longer, thicker and natural looking eyelashes. They look so natural that no one will know they are not yours!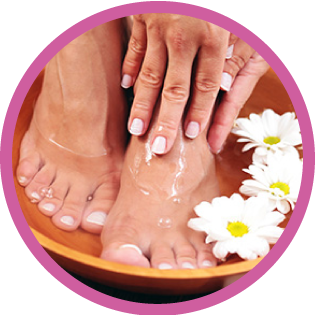 Nail Care & Waxing
Nail treatments include our organic Pure Fiji Products. An exotic blend of nut oils, raw cane sugar and flower extracts that soften, moisturize, protect and heal the skin. Our stainless steel pedicure sinks do not have jets as we provide the most hygienic pedicures possible!
Massage
Relax the mind and renew the body! A unique blend of exotic nut extracts and botanical oils rapidly hydrate skin as your tension melts away under the hands of our expert massage therapists.