Spa Packages and Gift Cards can be created for any amount and any combination of services! The packages below are suggested services, but gift cards can be used on any products or services.
*L. Boutique Gift Cards can be added or or deleted from any L. Spa Package!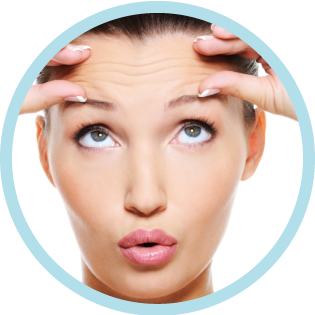 The Gift of Liquid "Lift"
Filler & Botox to create an Instant Facial Rejuvenation!
$3800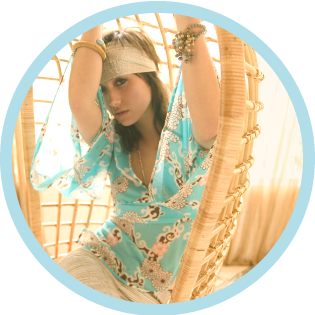 The "Bombshell" Spa & Shopping Experience
First Class…livin' the life! We want you to look and feel glamorous! Start your day with $1,000 Spa Gift Card. Enjoy your choice of our premium facials: Anti-aging, Deep Pore Cleansing or Hydration Facial. Add a massage! Personal wardrobe consultation and a $500 Gift Card for shopping at L. Boutique. A Dreamy Day!
Full Day $1500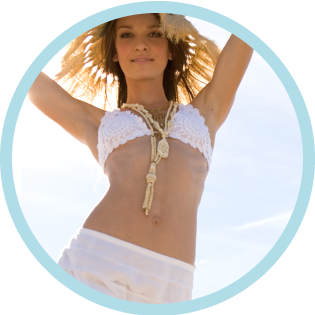 The Glam Squad
Carpet Ready...Facial & Massage, Hot in Havaianas Pedicure, Paradise Manicure, Eyelash Tint & More.
$500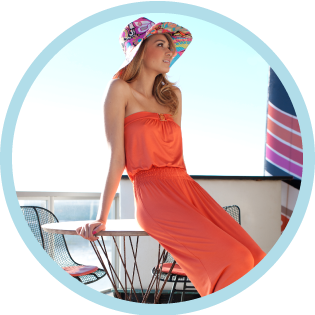 Charmed Life
Some girls have all the luck! Hot Stone Massage, L. Spa Signature Facial, Pedicure & Shellac Manicure.
$450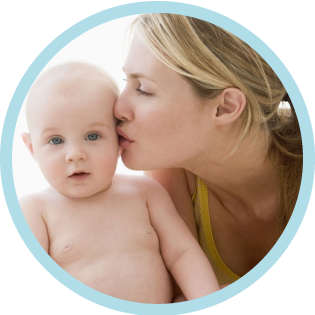 Modern Mom
Because she does it all...One Hot Mama Massage, L. Spa Signature Facial, Pedicure & Manicure
$450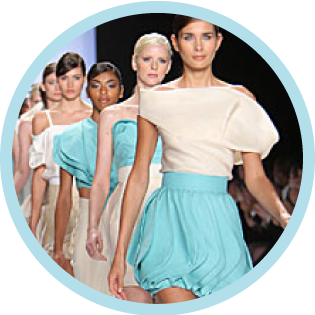 Project Runway
L. Signature Facial & Massage.
$300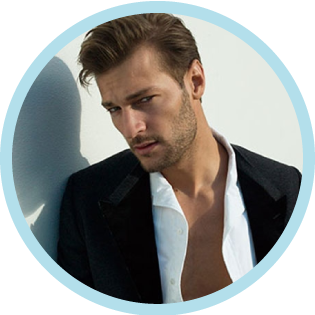 Man of the Hour
A good man is hard to find...L. Men's Signature Facial, Dig in Deep Massage.
$300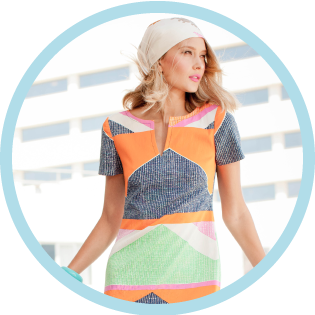 Retail Therapy (L. Boutique Gift Card)
Wardrobe Consultation, Glass of Champagne & L. Boutique Shopping Spree in any amount! Retail Therapy can be added to any Spa Package!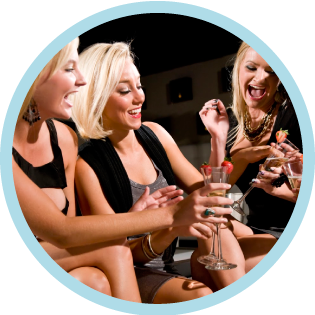 It's a Pedi-Party!
You and your BFF's enjoy exclusive use of our cozy Nail Lounge! Includes a bottle of champagne for an instant party! Celebrate Birthdays, Showers, Weddings, Girls Night or Team Building! Minimum of 5 guests.
2 Hr. Room Charge $125
$75/per guest minimum. 20% gratuity added to bill.