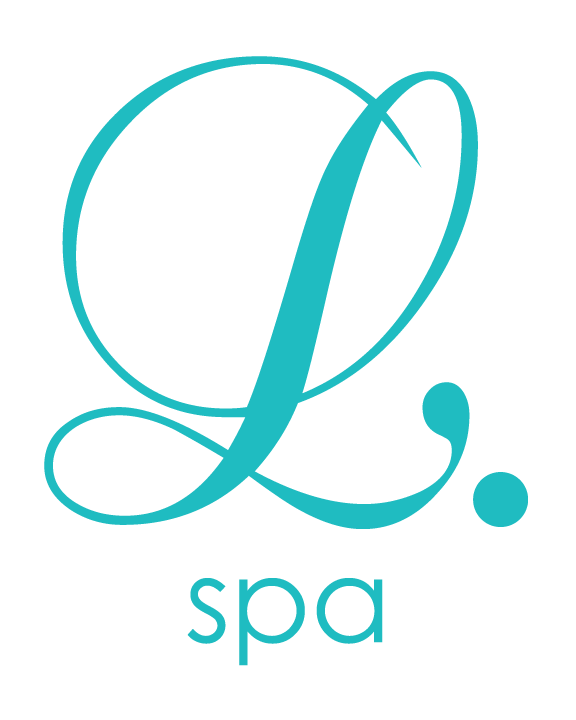 It all started in March of 2004, when LeeAnne Swor decided to expand her successful Atlanta store, L'Asia, to Sarasota, FL, and open L. Boutique...the rest is history! In the last six years L. Boutique has grown to include L. Shoes and L. Spa, and can now confidently say that we are THE retail and spa destination in Sarasota.
Whether you are local, or visiting, this is one stop that can't be missed! We are proud to be named to Sarasota Magazine's Platinum 100 list for 4 years running, and to SRQ Magazine's Best of SRQ list so many times we've lost count! Just come visit L. Boutique, L. Shoes, and L. Spa and you'll see why!

Fashion insider LeeAnne Swor adeptly mixes and matches looks from glamorous to beachy, and from classic to directional at a gorgeous new location that now encompasses her satellite stores: L. Shoes & L. Spa (organic treatments and beauty products). You'll find some of the most interesting labels in town, and everything from designer evening gowns to cashmere wraps, slinky sandals, and casual daywear.
Carol Tisch
Sarasota Magazine

L. Boutique was my choice for Best Boutique because it has the most helpful sales associates. You never go in there without them putting something together for you or pulling out something you didn't notice. They have a very strong style sense. It's not just racks of clothes- it's a clothing consult.
Jeanne Marlowe
SRQ Magazine