Restore balance, release muscle tension and increase circulation as you relax under the intuitive touch of our highly skilled and trained therapists.
Address the wellness needs of your body with only the finest certified natural and organic products.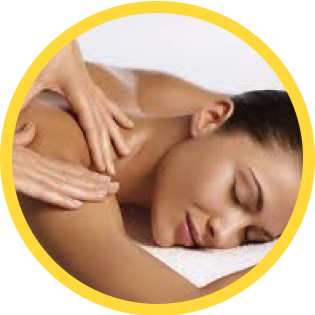 L. Signature Massage
Relax the mind and renew the body! A unique blend of exotic nut extracts and botanical oils rapidly hydrate skin as your tension melts away under the hands of our expert massage therapists.
50 Min. $125 or 80 Min. $170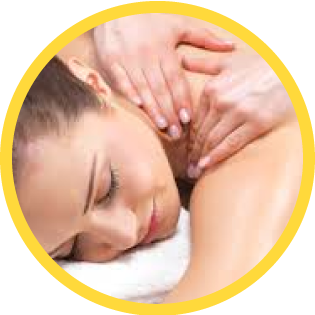 Dig in Deep!
Deep Tissue Massage. Melt away tight areas to increase flexibility and reduce fatigue. Release tension and stress on sore muscles. Let your therapist know how deep you want to go ~ a little or a lot ~ it's up to you!
50 Min. $150 or 80 Min. $200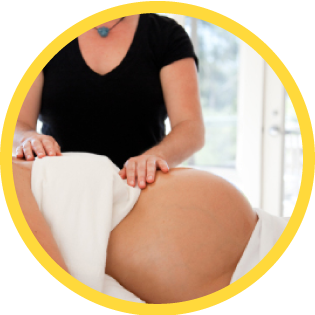 One Hot Momma!
Prenatal for the Mom-To-Be~because you deserve it! Enjoy your "Me Time" and let us pamper you! Offered second and third trimester.
50 Min. 150 or 80 Min. $200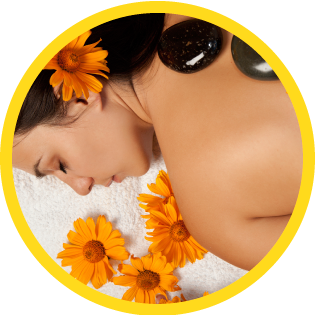 Blissful Stone Massage
Calm and rebalance the body and mind with exotic oils infused with your choice of mandarin, lavender, patchouli and geranium essential oils. Warmed stones are used to massage and soothe tired muscles. Deep relaxation. Such a special treat!
50 Min. $150 or 80 Min. $200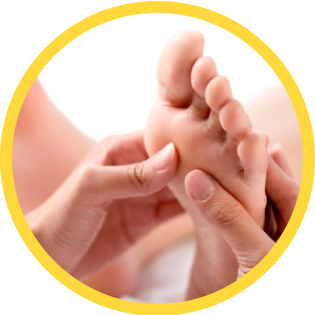 Reflexology (Add-On)
Concentrates on hands or feet.
30 Min. $80
Aromatherapy (Add-on) $20
Choice of essential fragrant essential oil added to treatment.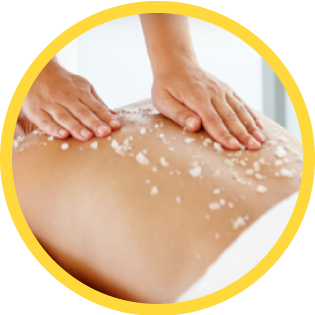 Sugar Glow & Massage
This two-in-one treatment gently buffs away dull skin cells and unclogs pores while a nourishing blend of exotic oils restores your skin to a fresh, healthy glow.
80 Min. $225