Unwanted hair is a common problem, for both men and women. hair removal gives you effective, permanent hair reduction anywhere on your body including the face, legs, back, underarms or bikini line. Treatments are quick and easy letting you get back to your everyday activities, while leaving your skin feeling smooth and healthy.
Free yourself from the constant need to shave and wax unwanted facial and body hair and feel your best!
Intense Pulsed Light for Hair Removal
IPL technology delivers high intensity pulses of broadband light that is different from the narrow band light of other lasers.
Each IPL treatment is gentle with minimal downtime.
Most treatment areas take approximately 45 minutes.
Only mild discomfort and an anesthetic cream may be applied.
A series of 4 to 6 sessions is usually required to achieve the desired result.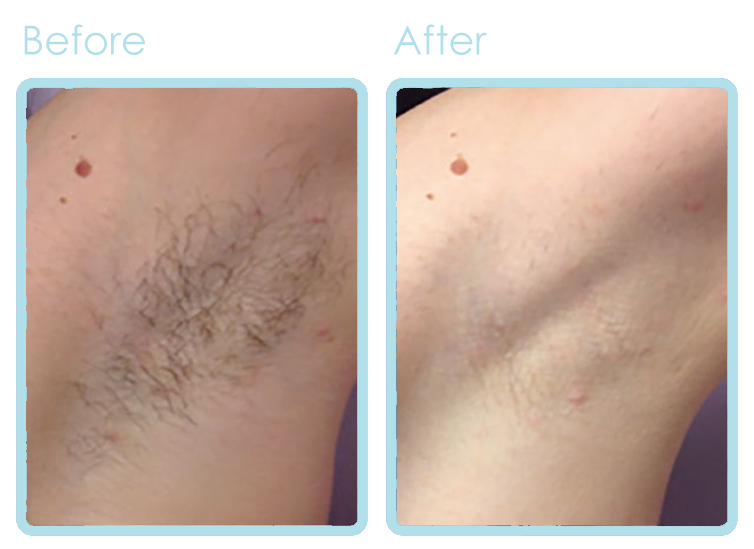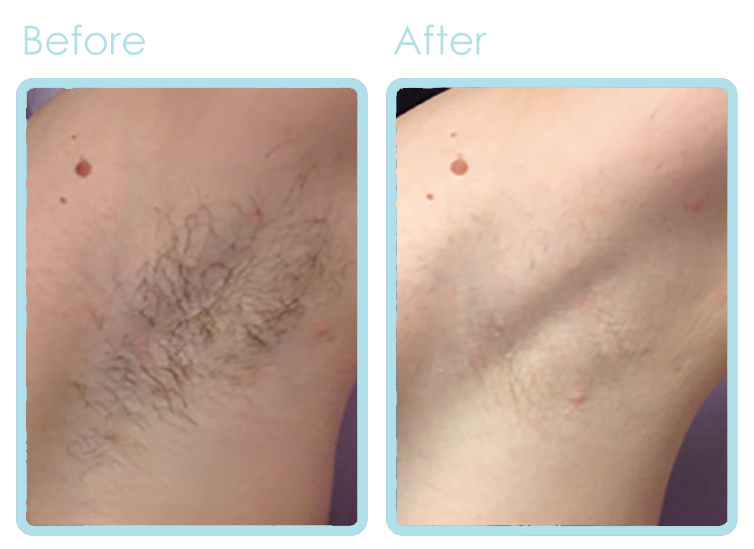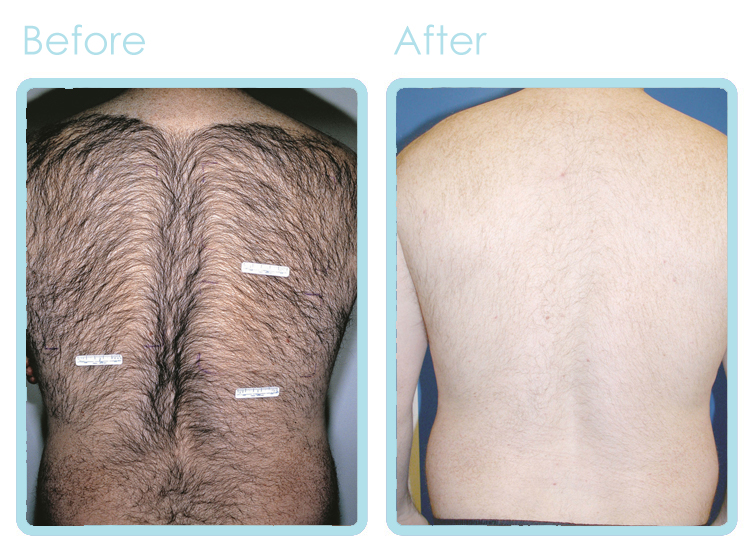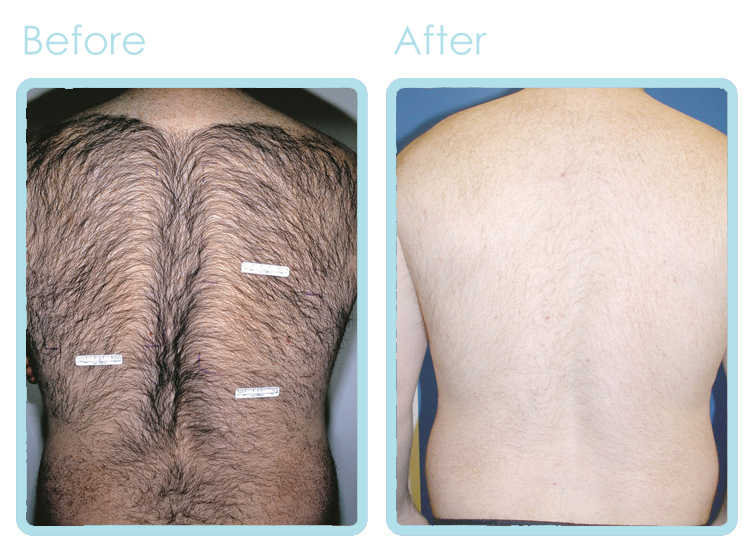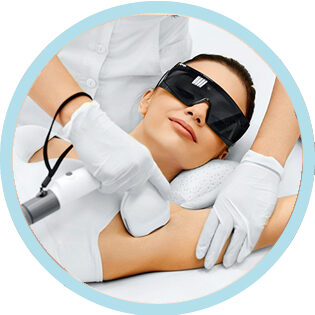 Hair Removal
The device emits powerful light energy that targets and heats hair follicles. After the treatment, the follicles are damaged and permanently unable to produce new hairs, or can produce only very thin, tiny hairs that are virtually invisible.
Pricing available upon request.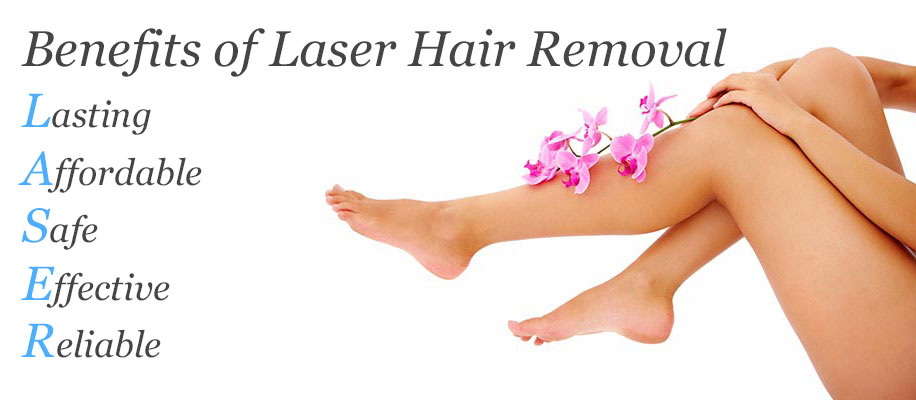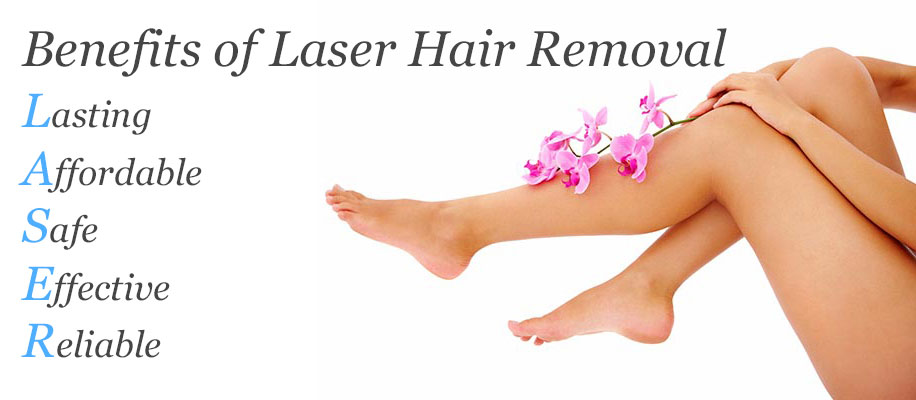 What can I expect after a laser hair removal procedure?
A mild sunburn-like sensation is expected. This usually lasts 2-24 hours but can persist up to 72 hours. Mild swelling and redness may accompany this, but it usually resolves in 2-3 days
Appearance of hair growth or stubble will continue for 7-30 days post-treatment. This is not new hair growth, but treated hairs being expelled from the skin.
Am I a good candidate for this hair removal?
Icon™ can be safely used on all skin types from very light skin to very dark skin. It is most effective on individuals with dark hair. Candidates with very light or gray hair are not ideal. However, we will determine if you are a good candidate for the procedure based on a variety of factors during your consultation.
Can this technology get rid of all of my unwanted hair?
Hair follicles are continually cycling through three phases: anagen or growth phase, catagen or transitional phase, and telogen or resting phase. Hair is most susceptible to this treatment while in the anagen phase. Because of this timing, it's not possible for any laser treatment to achieve 100% hair removal, but it is possible to significantly reduce the number of growing hairs by as much as 85%. Multiple treatments can be administered for maximum results.
Is hair removal permanent?
hair removal is permanent. After treatment, the hair follicles within the anagen phase that were damaged are permanently unable to produce new hairs, or can produce only very thin, tiny hairs that are virtually invisible.
What will the treatment feel like?
Most people feel only a slight momentary "snap" like a rubber band at the treatment site during the procedure.