This revolutionary new service extends your natural eyelashes and draws attention to your eyes. Semi-permanent eyelash extensions give you longer, thicker and natural looking eyelashes. They look so natural that no one will know they are not yours!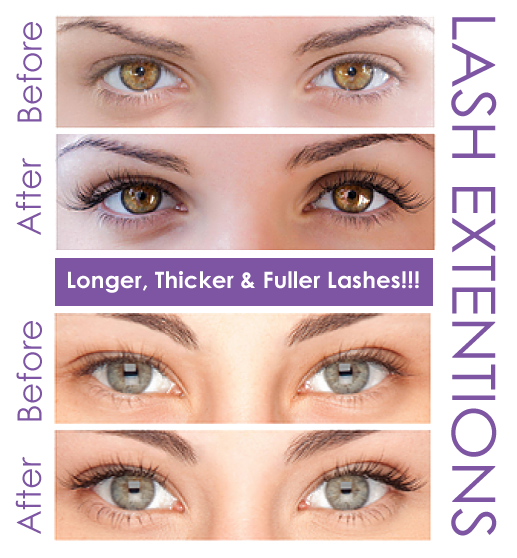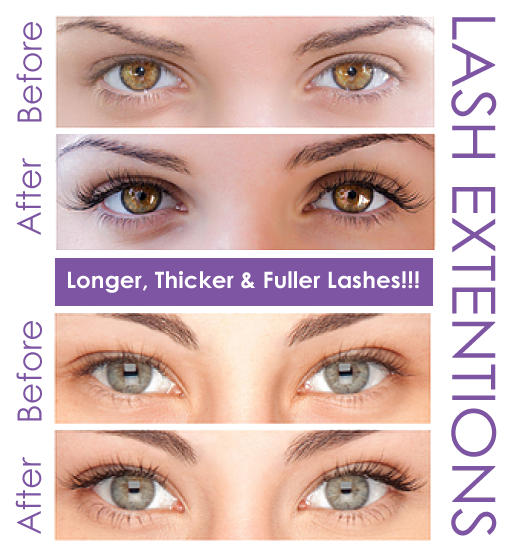 The Eyelash Extension Transformation
Normally a person's natural eyelash falls out every 60 - 120 days and a new lash grows in. Therefore, it is necessary to get touch-ups every 2 to 3 weeks to add lashes to the new growth.
Your natural lash cycle as well as how you take care of your lashes will affect how long the extensions will last. Some clients have had their extensions for over a year with regular touchups visits.
Lashes are semi permanent and made from single strands of synthetic eyelashes that are curved to replicate a natural eyelash.
They provide length and thickness to your own lashes and are available in varying lengths and thickness.
Each lash is applied one by one to your own natural eyelashes.
There is no need for mascara even though water based mascara can be used.
The result is thicker, longer, eye opening eyelashes that are safe in the shower, while swimming, sleeping or exercising.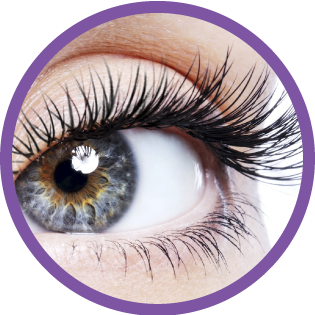 Full Set
Full Set 2 Hrs. $300
Removal of Lashes $50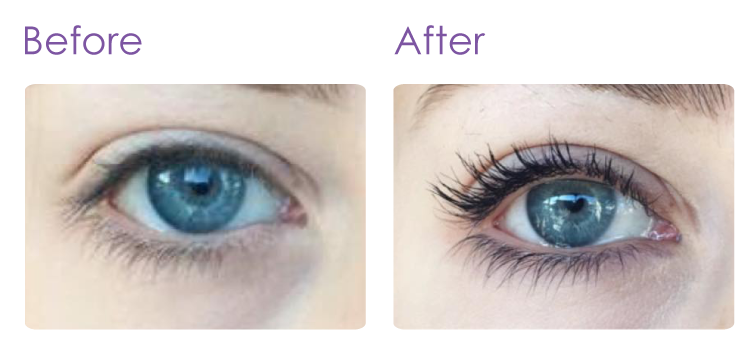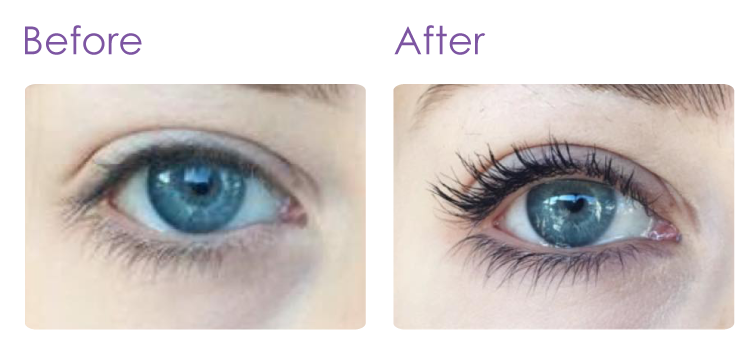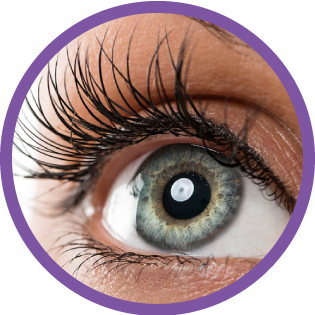 Eye-Lashes-Full-Set-bare
Fill 1 Hr $125
Partial 1 Hr $200
Removal of Lashes $50