Achieving results means more than restoring youthful, radiant skin~it means Skin Health! Taking care of your skin is no longer a luxury, it is a necessity.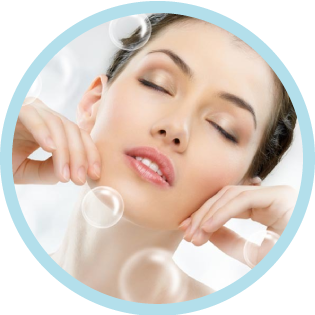 The Oxygen & Hyaluronic Facial
Unparalleled hydration and that signature glow! The skin is drenched in a hyaluronic serum and vitamins. Watch dryness and fine lines disappear and discover a softer, supple complexion. 75 Minutes
$200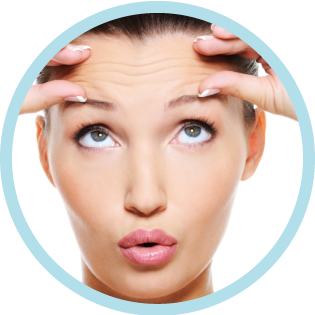 The Anti-Aging Facial
Anti-oxidant rich masque improves firmness, Vitamins A, C & E help reverse the signs of aging. Hydrate, moisturize and protect for glowing skin. 50 Minutes
$175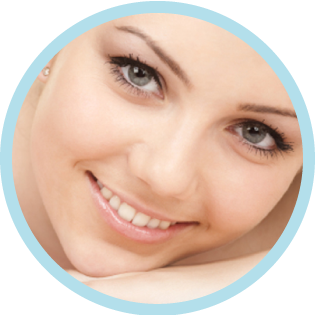 Deep Pore Cleansing Facial
Clinical corrective treatment for congested pores and acne. Deep cleansing, lymphatic massage to detoxify cells, exfoliation, extractions and masque. 50 Minutes
$200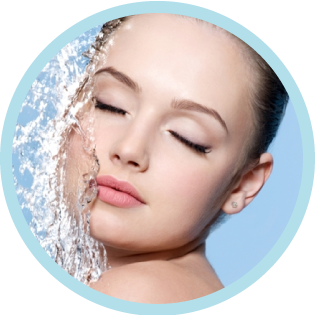 Luxe Hydration Facial
Bring harmony to stressed and dehydrated skin. Drench your dry skin with B-5 Gel Mask and serums. 50 Minutes
$175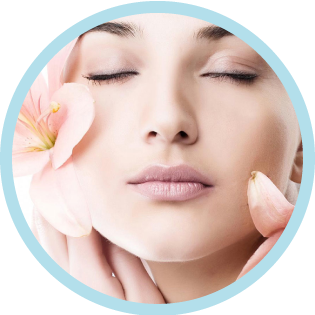 L. Signature Relaxation Facial
The "little black dress" of facials~simple, classic, timeless! From here we will build your "skincare wardrobe." A refreshing facial suited for all skin types. Includes deep pore cleansing, exfoliation, extractions, masque and moisture treatment. 50 Minutes
$150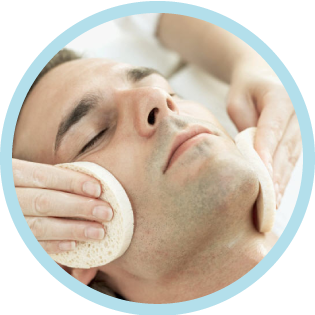 Men's Facial
Focusing on skin problems unique to men.
$150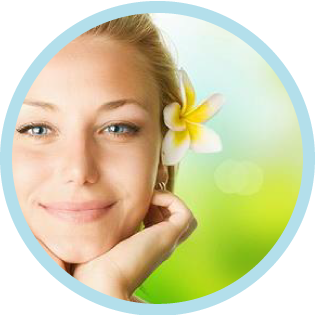 Teen Facial
Expert advice and a skin care regimen for your teen.
$150
*Prices for Master Aestheticians may be higher. Please call for a quote.