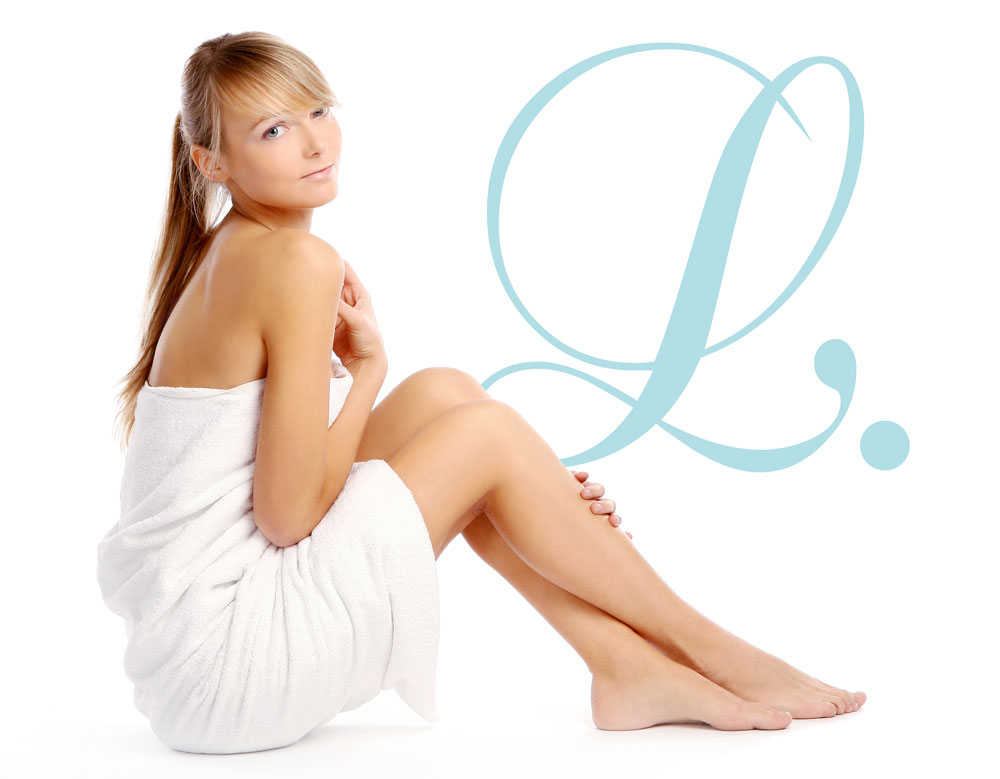 Beauty meets fashion at L. Spa
A glamorous take on a luxury spa retreat, L. Spa offers top tier services from the most in-the-know professionals in the business! Kick up your feet and enjoy sipping a glass of champagne or cucumber water while lounging in our beauty bar and skin boutique.
Trina Turk fabrics in our statement-making mani/pedi lounge and eclectic, candy-like chandeliers take on a flirty perspective. Inspired, energy infused, and decidedly hip... L. Spa is a refreshing change from the usual spa experience!
Advanced education, innovation and a passionate pursuit of beauty is what drives our staff. We've prepared a service menu to tailor make your visit by choosing from a wide variety of treatments and procedures. Whether you are inclined to glow in the expertise of one of our skin health experts or enjoy a time conscience visit with a nail technician, you will experience a salon visit like none other. Our team focuses on every little detail to make sure that you have a fabulous experience. Come see for yourself by booking an appointment today.