The Eclipse MicroPen uses a sterile needle-tip containing twelve tiny micro-needles to create controlled micro-injuries to the skin. Micro Needling, often known as Collagen Induction Therapy, initiates the skin's repair process to naturally produce collagen and elastin, ideal for smoothing fine lines, wrinkles, acne scars, traumatic scars, and stretch marks.
Micro-channels created by the treatment allow for optimal absorption of topical products and Platelet Rich Plasma (PRP), enhancing their effects in the deeper layers of skin.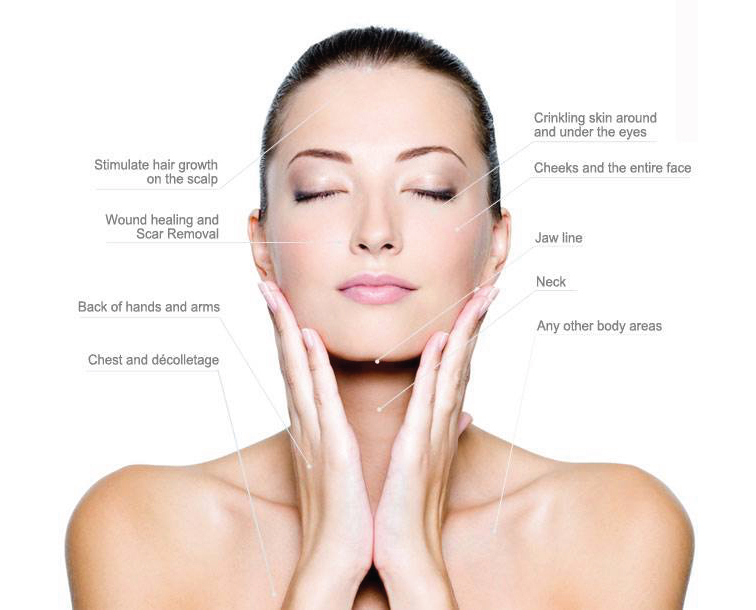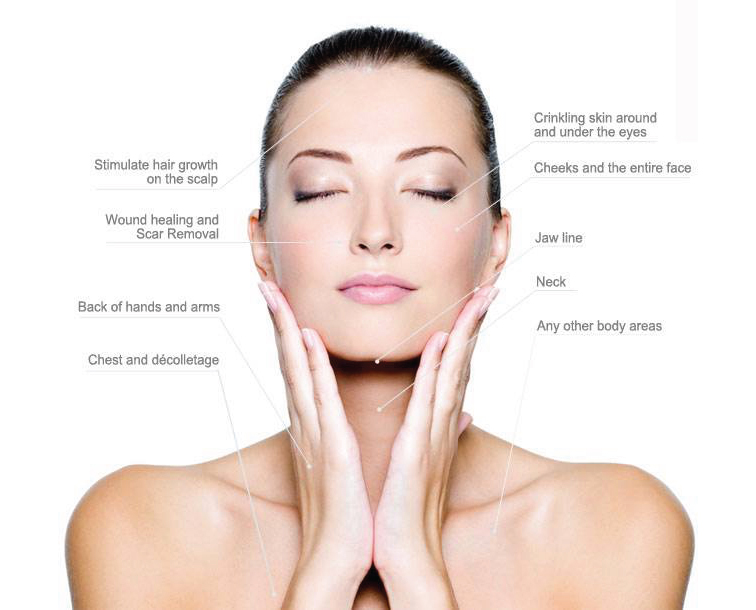 The Micro-Needling / PRP Solution
Patients who are great candidates for the Micropen and Micropen with PRP have the following:
Fine lines and moderate wrinkles
Uneven texture, tone & color
Striae (stretch marks)
Traumatic and surgical scars
Photo aging or sun damage skin
Mild to moderate skin laxity
Hyaluronic Acid Collagen Induction Therapy
The effects are a healthier, firmer and rejuvenated skin. CIT compliments dermal fillers and Botox in these areas.
$450
Add On | Hands $100
Add On | Neck/Decollete $150
Add On | Stretch Marks $650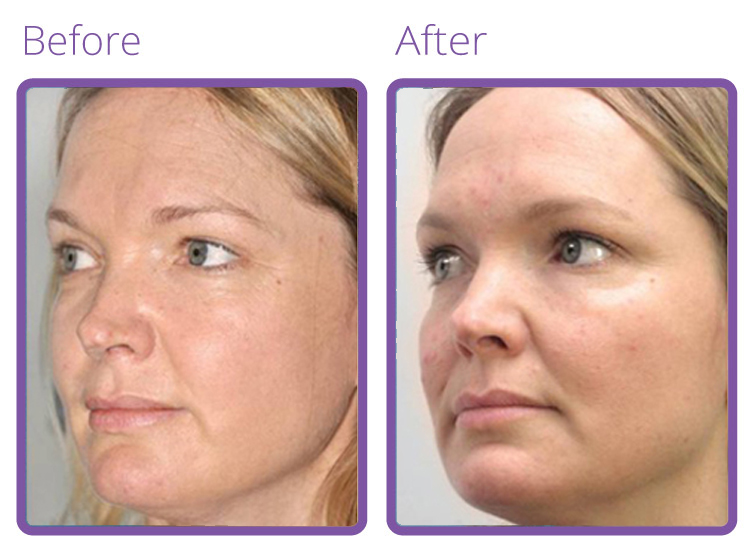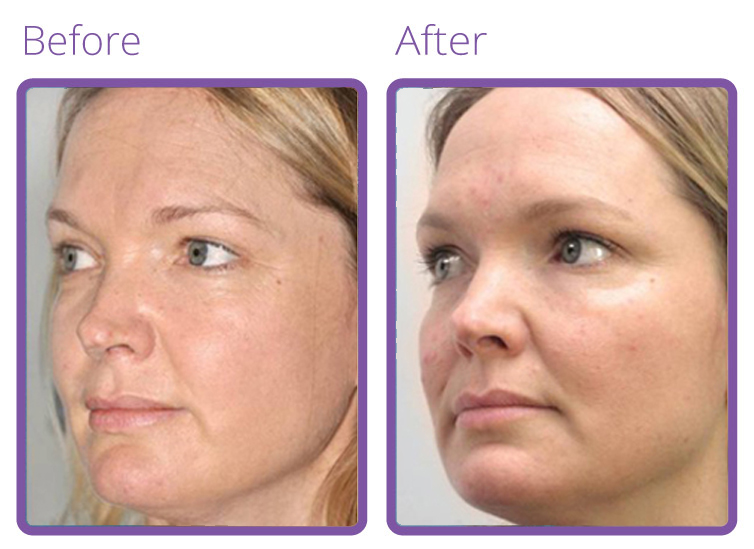 Growth Factor Induction Therapy
Erase signs of ageing & environmental damage with Growth Factor Induced Therapy (GFIT). This revolutionary & natural approach can dramatically improve the appearance of aging & damaged skin.
$650
Add On | Hands $100
Add On | Neck/Decollete $150
Add On | Stretch Marks $650
Platelet Rich Plasma Therapy
Platelet rich plasma (PRP) therapy is a minimally invasive cosmetic procedure developed on the proven premise that the body often is its own best healer.
(this includes the blood draw)
$1050
Add On | Injection of Plasma after Topical Therapy $140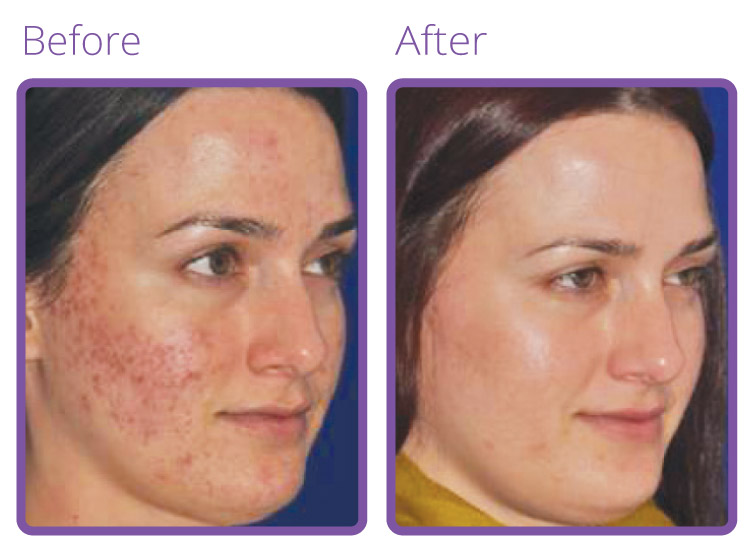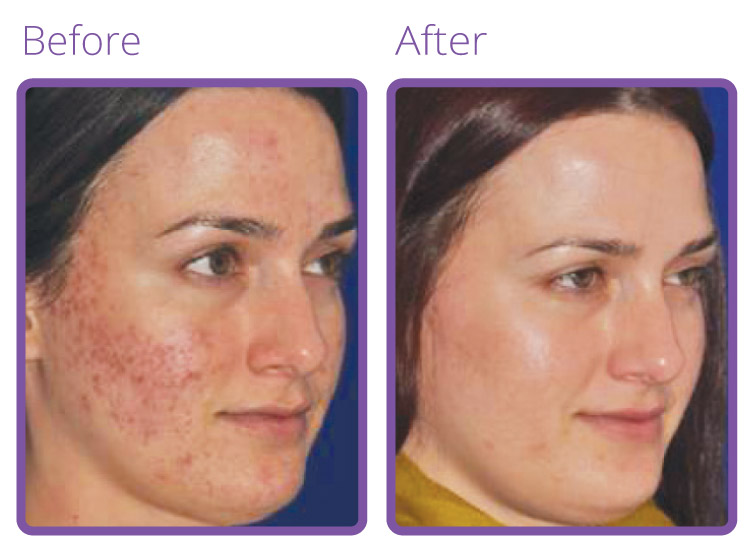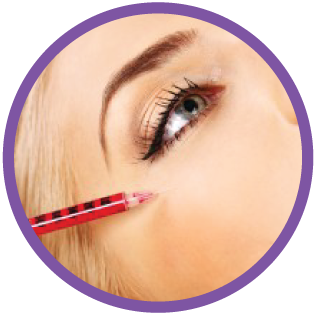 Plasma Injections
The Plasma Facial is an easy, in-office procedure that combines microneedling and your own Platelet Rich Plasma (or PRP)
Injection of Plasma when receiving fillers $275
Injection of Plasma only without the Topical Micro Needling $325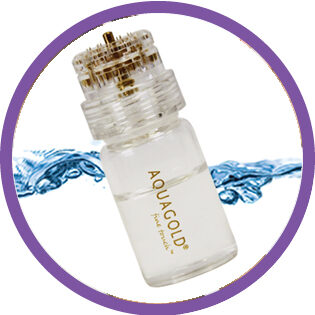 Aqua Gold
AKA "The Liquid Gold Facial." Do you want radiant skin with smaller pores and a smoother surface? A patented gold-plated, hair-fine needle system, micro channeling technology designed to painlessly and effectively deliver a custom solution of bioactive compounds in the skin.
$750-$1200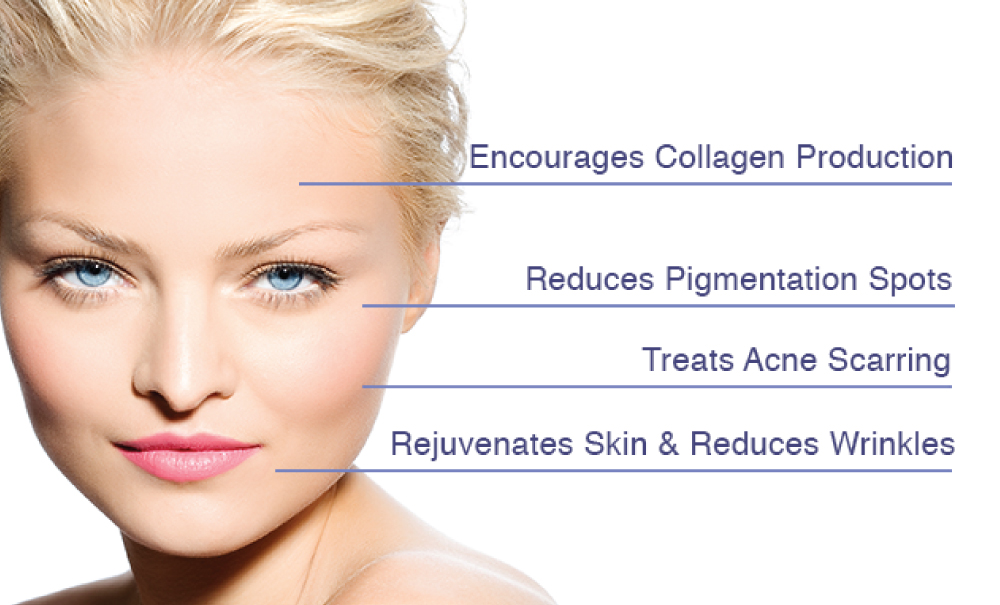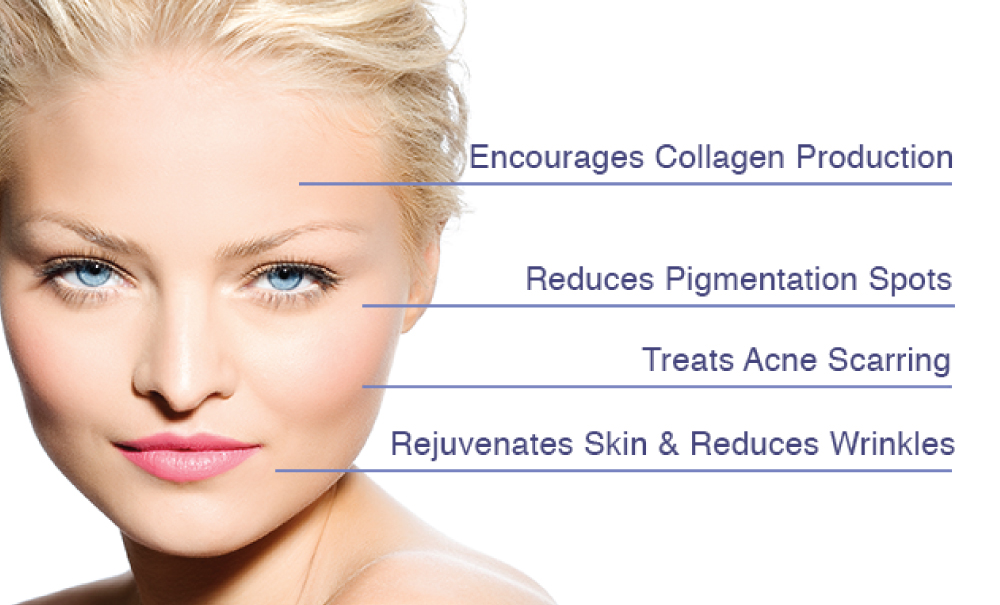 What can I expect after a Micro-Needling procedure?
The skin will be red and flushed, similar to a mild to moderate sunburn, for 12 hours to 3 days. You may also experience mild swelling, tightness, and/or mild peeling. Side effects are temporary and typically resolve within 3 days.
Total healing time depends on the depth of the treatment, skin type, and skin condition, and some patients may heal completely in 24 hours.
When will I see the results?
Patients typically notice an immediate glow, but visible improvement will take about 2-4 weeks and can continue for up to 6 months.
Platelet Rich Plasma (PRP) Therapy. What is PRP?
Platelet Rich Plasma is a concentration of platelets in the blood that are crucial to wound healing. When used for skin rejuvenation, PRP releases growth factors into the skin to expedite the body's own repair process and stimulate new collagen and elastin.
What does the procedure entail?
A small blood sample is taken from your own body and the PRP is separated from the other components. The PRP is then topically applied to the skin immediately following a micro-needling procedure. The micro-channels created by micro-needling provide direct pathways to the deeper layers of skin for optimal wound healing.
Micro-needling with PRP application is an ideal treatment for smoothing fine lines, wrinkles, and scars or even increasing plumpness and overall rejuvenation of the skin. PRP can also be injected into the skin if desired.