Semi-Permanent Makeup
A revolutionary method of inserting small amounts of pigment into the first layers of the skin with an acupuncture needle. The Micro Makeup can last up to the three years, gradually fades with time, and can be touched up as the skin ages or styles change.
Eyebrows, Eyeliner & Lips
Beyond the mere aesthetic value, with the savings in time, money and daily frustration, it is easy to see why micro conture cosmetics have been called the "makeup of the future."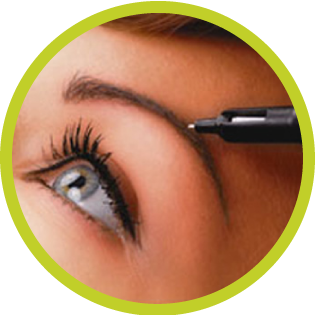 Eyebrows
Relax and let our artists perform their magic!
Shading Method $600 And Up
Hair Stroke Method $700 And Up
Touch-ups after first year $250
Touch-ups after two years $400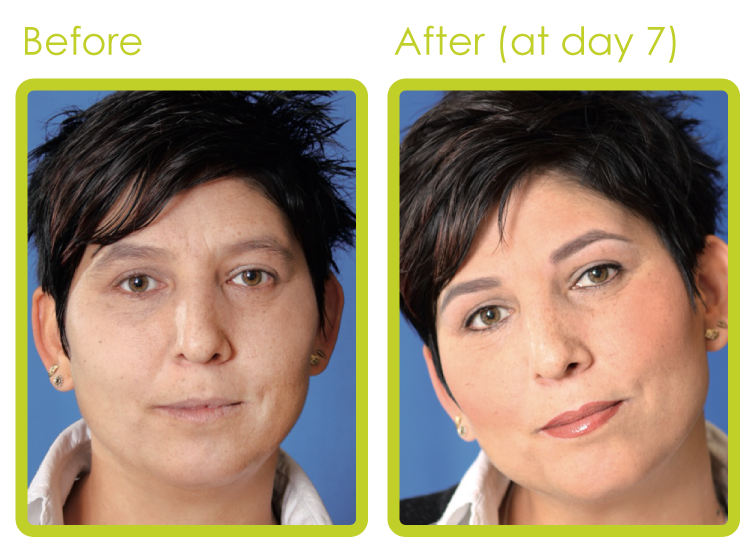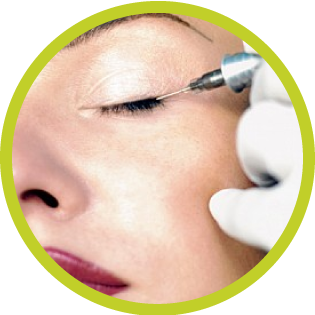 Eyeliner
Lower Eyeliner $500
Top & Bottom $900
Add Tails $150
Touch-ups after one year $250
Touch-ups after two years $400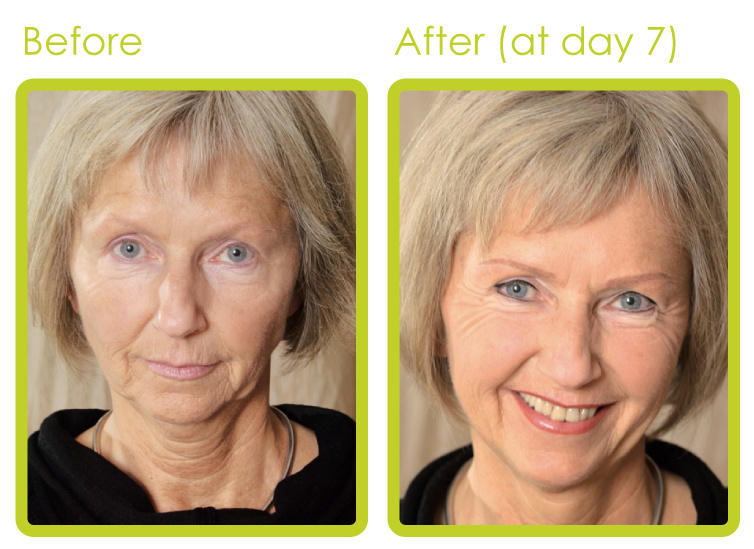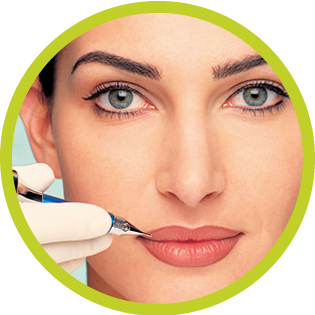 Lips
Full Lips $1200 and up
Lip Liner & Shaping $800 and up
Full Lip and Lip Liner Touch-ups half price8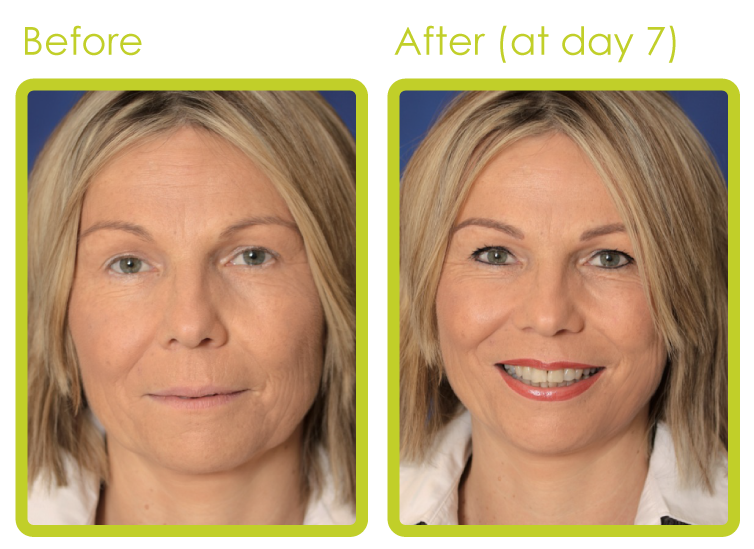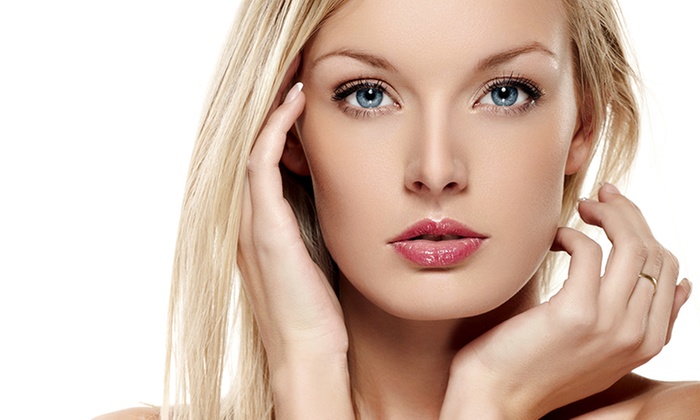 The Microblading Solution
Advantages of Micro Makeup compared to permanent make-up...
No lifetime commitment with ability to change color and shape.
Remarkably natural results that are suitable for both men and women.
Pigment colors are allergy tested, made from minerals, and MRI exam safe.
Aftercare is simple, minimal discomfort, and there is no downtime.
Free consultation with the preliminary drawing.
Any necessary follow-up treatments within one month of the initial pigmentation are included in the original price. Once your contour makeup begins to fade (within 1-3 years), touch ups can be purchased to update the shape and refresh the color.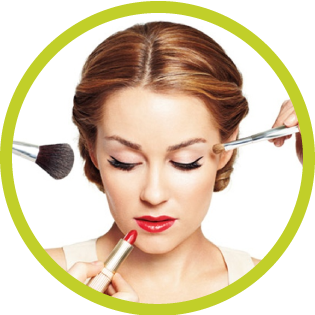 MakeUp
Eye Lash Tint $25
Brow Tint $20
Eyebrow Shaping Only $30
Facial Prep for Makeup $50
30 Minute Makeup Lesson $50
Airbrush Makeup Special Occasion $125
Makeup Special Occasion $100
Appointments cancelled with less than 24 hours notice will be charged 100% of the service price.
Prices subject to change.