Nail Treatments & Waxing
Nail treatments include our organic Pure Fiji Products. An exotic blend of nut oils, raw cane sugar and flower extracts soften, moisturize, protect and heal the skin. Our stainless steel pedicure sinks do not have jets as we provide the most hygenic pedicures possible!
Pedicures improve foot health and ultimately lower risk of injury. The procedure improves blood flow and reduces inflammation and pain, while removing areas of hardened skin reduces pressure points. Also, cutting nails correctly can prevent ingrown toenails.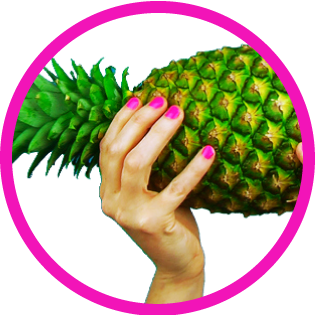 Pineapple Paradise Manicure
Luxury Manicure! Our special blend of essential oils and pineapple sugar scrub lightly exfoliates and moisturizes your hands. Nail shaping, cuticle care, buff and polish followed by a hot paraffin hand treatment. 60 MInutes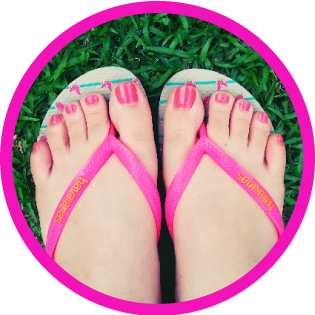 Hot in your Havaianas Pedicure
If you're in Paradise, flip flops are part of life! Our Pineapple Enzyme Peel will sooth and soften your feet. Hot paraffin foot treatment and moisturizing leg massage will make your tired feet glow again! Indulge! 75 Minutes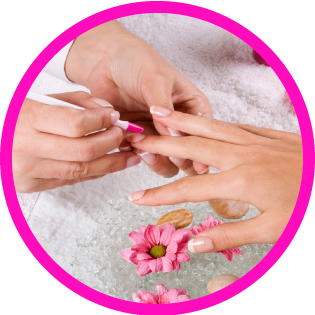 Manicure (45 Minutes) ($30)
Pedicure (50 Minutes) ($55)
Express Pedi (30 Minutes) ($55)
In a hurry? We can get you in and out in a half hour!
File, Buff, Cuticle Work & Polish. (No foot file, massage or mask)
Shellac Manicure ($45)
Acrylic Full Set (Tips) ($65)
Acrylic Overlay (Over Natural Nails) ($55)
Fill ($45)
Pink & White Fill ($55)
Gel Full Set ($65) Gel Fill ($45)
Permanent French Add-On ($10)
Paraffin Treatment ($20) Hands or Feet
Add on Shellac Color ($20)
Polish Change ($17) French Polish Add-On ($10)
Mr. Manicure ($30)
Mr. Pedicure ($55)
L. Kid Manicure ($20)
L. Kid Pedicure ($30)
Nail Art Starting Price ($5 and Up)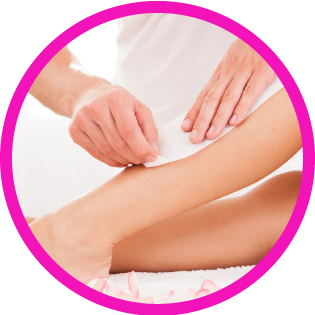 Wax on Wax off!
All waxing service prices are starting rates. (Other prices upon request.)
Lips ($12)
Chin ($15)
Nose ($17)
Full Face ($50)
Full Leg ($85)
Upper or Lower Leg ($45)
Full Arm ($45)
Upper or Lower Arm ($25)
Under Arm ($25)
Bikini ($40)
Brazilian ($60)
Eyebrow Shaping (No Wax) ($30)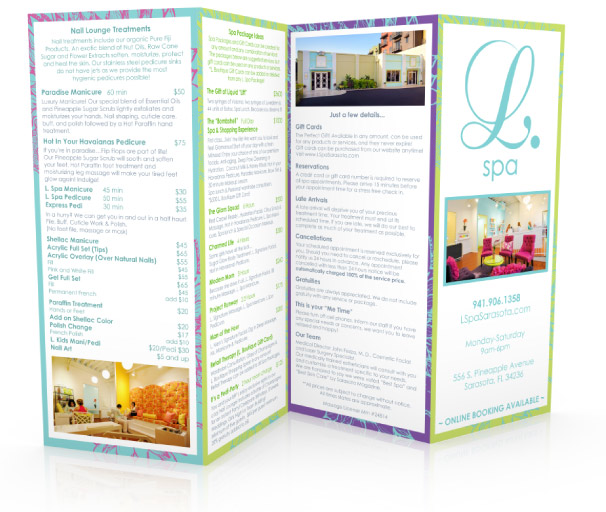 L. Spa Services Menu
Download our complete list of services to have on hand, for anytime you feel like rewarding yourself. 556 S. Pineapple Avenue, Sarasota, FL 34236
(941) 906-1358 | info@lspa1.com